We are excited to welcome Regina Malveaux as our next chief impact officer. Regina will work with King County communities, our partners, and the private, public and foundation sectors to drive our efforts toward building a racially just community where all people have homes, students graduate and families are financially stable.
In The News 📰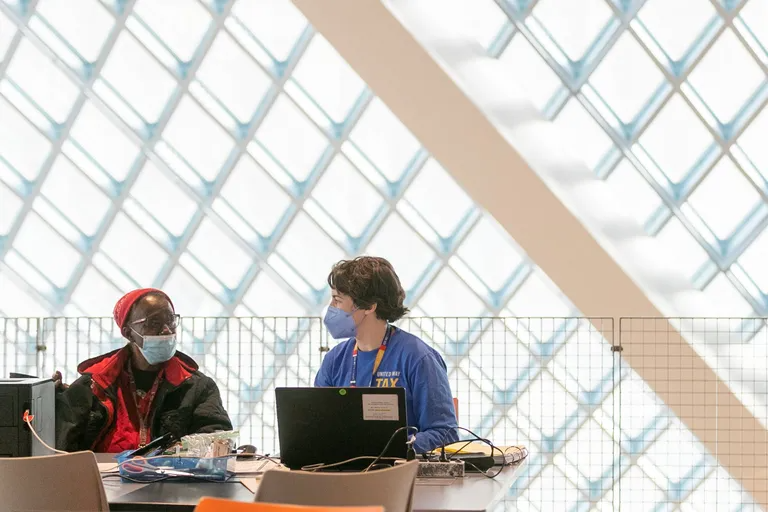 United Way's volunteer engagement manager, Alexia Klatt, is featured in an article in The Seattle Times: Seattle volunteerism tumbled during the pandemic. It hasn't bounced back.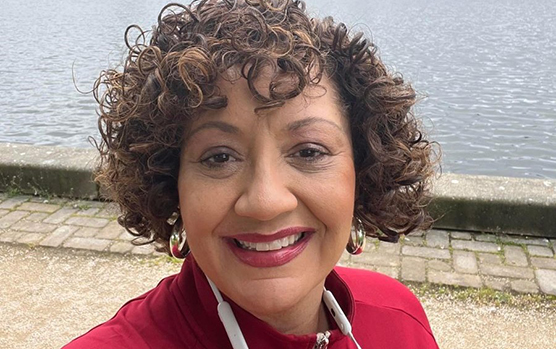 Puget Sound Business Journal's "People on the Move" features our new chief impact officer, Regina Malveaux.
In Case You Missed It 📣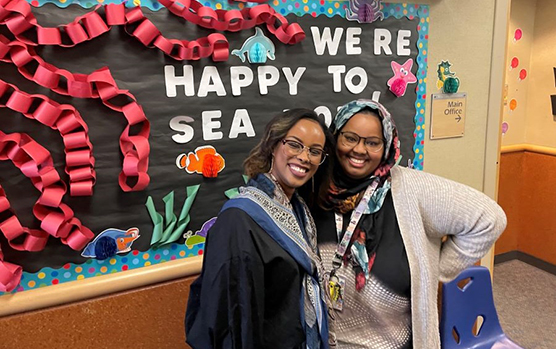 Each month we featured a member of the Black Community Building Collective, a coalition of 15 Black-led organizations brought together by United Way of King County to build relationships, form strategies that impact the Black community and implement those strategies with United Way funding that cedes decision-making power to communities. This month, meet Voices of Tomorrow, a Burien-based organization that reduces educational disparities for East African immigrant and refugee children statewide.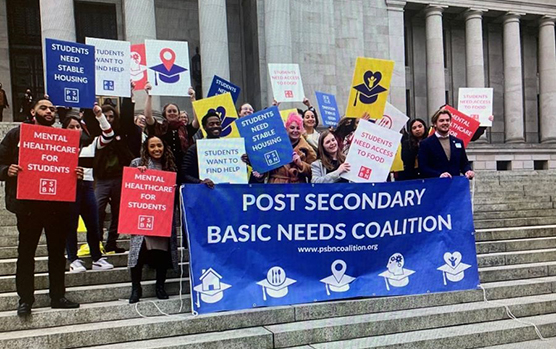 Access to education is a pressing equity issue, and it is a proven pathway out of poverty. Yet many students in Washington state struggle to persist or complete educational programs because they cannot afford to meet their basic needs. We headed down to Olympia to advocate for the Student Basic Needs Act to help students persist.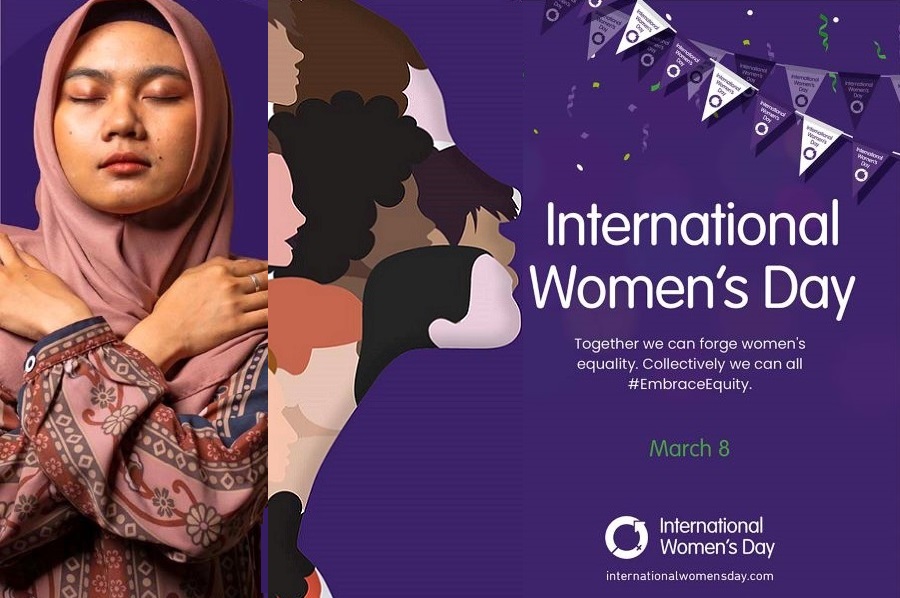 International Women's Day is a celebration of achievements and a call for equality for women throughout the world. We asked women partners and board members what this year's International Women's Day theme of "embrace equity" means to them.
Get Involved ❤️

 Volunteer at the Giving Garden | March 18, 10 a.m.-2 p.m.
Join our young professionals group, Emerging Leaders 365, at a volunteer project that supports families struggling to put food on the table by gardening with a local organization, Solid Ground. You'll be weeding, planting and preparing vegetable beds to help the community access fresh produce.

 Conversations for Change | March 29, 5:30-7:30 p.m.
Join us for our next exclusive, quarterly discussion with United Way experts on local community issues. We'll gather to enjoy tacos and tamales from Antojitos Lita Rosita and talk about how one of King County's most effective anti-poverty tools, the Free Tax Preparation Campaign, is helping families become more financially stable.

 Save the date for Eat, Drink & Be Generous | June 1 | Paramount Theatre.
Tickets go on sale next month. You're not going to want to miss this one!
In Community,
Your Live United Team 👋