Delicious food and warm community memories—three cheers for making our second Annual Community BBQ, in partnership with Seattle Seahawks legend, Doug Baldwin Jr., a massive success. Thanks to our sponsors, community partners, and YOU, our carnival-themed stadium cookout saw over 2,000+ people show up to make our summer sizzle, and to support youth through the Racial Equity Coalition's after-school programming! 
Honor Calendar ⭐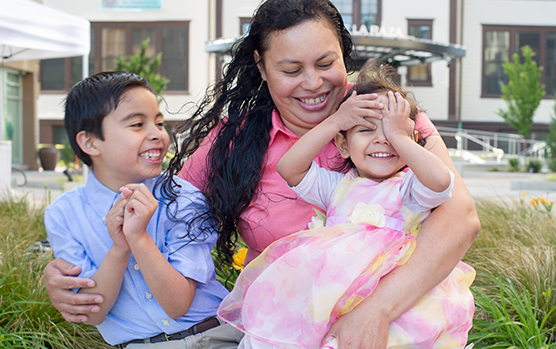 As we work on our racial equity commitment every day, join us in celebrating National Hispanic Heritage Month! This year, we're focusing on the themes of prosperity, power, and progress, and recognizing all the ways the Hispanic community has contributed to the economic, political, and social growth of the U.S.
Learn
8 Ways to Celebrate Hispanic & Latino Heritage Month | Why celebrate it and ways to do it through food, art, dance, tours, and more.
Take Action
2023 Hispanic Heritage Month Toolkit | A ready-to-go toolkit containing branding and communication assets to use for a unified message about the positive contributions of the Hispanic community. 
Celebrate
Celebrate @ Sea Mar Fiestas Patrias | Join in for live music, a health fair, food, kids' activities, and festivities at the Seattle Center on September 16 and 17.
Support Local Businesses | Celebrate the diversity of Latino, Hispanic, and Latino-identified cultures and communities by being intentional about where you eat, drink, and shop!
Get Involved ❤️
How does "rooftop cocktails" sound? Enjoy that, plus stunning Seattle views, networking with like-minded professionals, and taking action in the community amidst rising prices with Northern Trust on September 26. Increase your impact by bringing hygiene items for struggling families.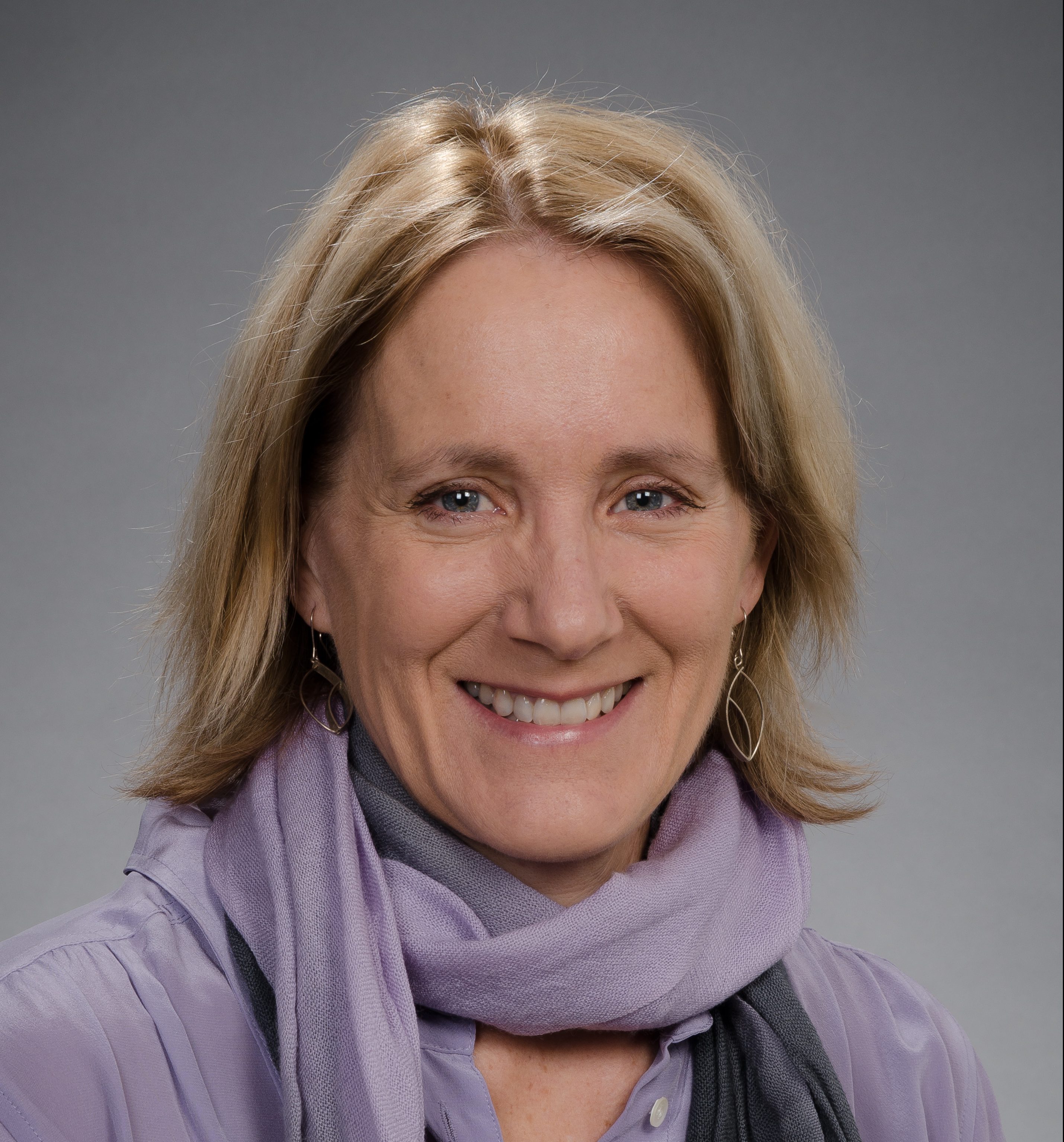 Save the date for a FREE virtual conversation with Josephine Ensign, author of "Skid Road: On the Frontier of Health and Homelessness in an American City," on October 25 as she discusses historical roots of poverty and homelessness in Seattle. 
We believe that access to education is crucial to our community thriving. So, this news excites us: Our friends and a member of our Black Community Building Collective, Africatown Community Land Trust, have partnered with Dolly Parton's Imagination Library to create a magical experience of gifting books to children from birth to age five! Know a kid under five? Get them signed up here.
What does preparing 9,700 tax returns and helping clients claim more than $13 million in credits look like? Read here to find out all about our successful Free Tax Preparation Campaign services this season!
Throughout August we celebrated Black businesses, Black philanthropy, and Black excellence. Here's a sneak peek into how we're seeing possibilities and not barriers.